Moon Sign Calculator
Enter your birthday and the closest city to where you were born:
Weekly Moon Sign Horoscope
LUNAR ARIES - People are drawn to you this week. When you least expect it someone of significance is watching you. This could be something interested romantically or in your abilities or skills.
LUNAR TAURUS - Family and the home dominate your chart this week. It's not ideal, but you will have to take control of a situation regarding family, especially older people or parents, so stay patient.
LUNAR GEMINI - Make sure you get involved with new projects that come up this week. Your mind is brimming with activity and you can be very productive. A Full Moon and Lunar Eclipse in your sign occurs.
LUNAR CANCER - This week is all about balance. You have been juggling quite a lot lately and want to find time for yourself. Seek balance between your work and responsibilities and your desire for adventure.
LUNAR LEO - A perceptive eye this week helps you see the truth of things. Someone close to you will reveal their true colors, but won't accept being confronted about it yet.
LUNAR VIRGO - Tensions and stressors arise this week, but amidst these you can find the opportunities for positive change. This is especially true in matters related to money and finances.
LUNAR LIBRA - Trust your high emotions this week and when others need your support you can give it easily. You have a strong self-awareness now that you can use to help those you care about.
LUNAR SCORPIO - Introspection is critical this week. Connect deeply with yourself on your spiritual journey by looking within even though you may feel the world demands you to look out.
LUNAR SAGITTARIUS - When something odd comes your way this week, take a closer look as it could be interesting. Energies from the esoteric and mysterious planets enter your house.
LUNAR CAPRICORN - Though a recent stress situation was hard to deal with, you will have clarity and resolution this week. Moreover, you will emerge with newfound wisdom concerning your finances.
LUNAR AQUARIUS - When something from your past offers you a new start this week, try to see this as a positive opportunity. You may be pleasantly surprised by the timing of this opportunity.
LUNAR PISCES - Someone close to you, either a romantic partner, loved one or close friend is taking liberties with you this week, which is causing tension and even some resentment. Stay optimistic.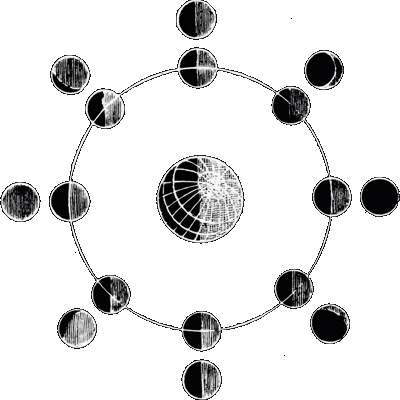 © Copyright 2020. All rights reserved. Made with ♥ by ThoughtOpera. Need help? Contact support here!
Terms of Service & Privacy Policy