Moon Sign Calculator
Enter your birthday and the closest city to where you were born:
Weekly Moon Sign Horoscope
LUNAR ARIES - It's the right week to change direction in your life, energies of good fortune arrive in your sign. But you must make sure you plan ahead before you start and always listen to your intuition.
LUNAR TAURUS - Do not grab on too tightly to someone this week when you feel vulnerable, give them some space. With room to breathe you will create a wonderfully strong bond.
LUNAR GEMINI - You will have chaotic, yet confident energy this week. Work hard to bring yourself into a place of balance so that you can channel this tumultuous, but self-assured energy for good.
LUNAR CANCER - It could be time to accept this week that someone in your life is not good for you and you need to walk away. A First Quarter Moon in your sign urges following your heart if you are unsure.
LUNAR LEO - You will have all the tools you need to make your financial life a great success this week, and making money will be easy. Don't let these energies of abundance pass you by.
LUNAR VIRGO - You are sensitive this week and you crave demonstrations of love, but do not think you are not loved just because it's not obvious. Someone is thinking of you more than you realize.
LUNAR LIBRA - You have been incredibly busy lately and need important downtime to recharge your physical and spiritual batteries. You need to take care of yourself and not be persuaded into socialising.
LUNAR SCORPIO - This week you have strong energy in communication and it's a good week to say what's on your mind. You will speak clearly and from the heart. Share feelings you may have repressed.
LUNAR SAGITTARIUS - It's up to you this week whether you choose a positive outlook for success, or a gloomy one. This week's lesson is one about the power of optimism vs. pessimism. You know the path.
LUNAR CAPRICORN - Increased energy in your house of honesty and spiritual guidance will bring a resolution closer in your relationship. Remember the importance of opening your heart.
LUNAR AQUARIUS - This week you are feeling nostalgic and you will want to reconnect with old friends, this can make you appreciate your present more.
LUNAR PISCES - This week your family responsibilities are the focus and you will be more aware of how your family members view you.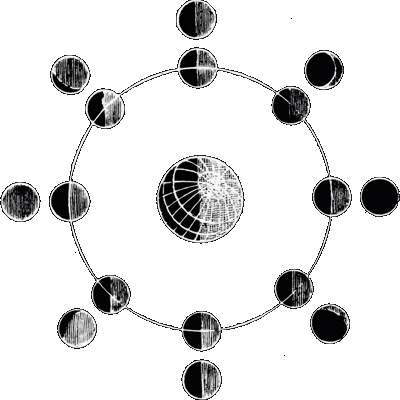 © Copyright 2021. All rights reserved. Made with ♥ by ThoughtOpera. Need help? Contact support here!
Terms of Service & Privacy Policy