Moon Sign Calculator
Enter your birthday and the closest city to where you were born:
Weekly Lunar Horoscope
LUNAR ARIES - A bold, authentic Full Harvest Moon rises in your sign this week indicating a potent time for self-reflection, healing, and coming back into who you are.
LUNAR TAURUS - Do not be pushed into making a choice on something this week, show others you will decide when you are ready. Stay strong and you will be rewarded.
LUNAR GEMINI - It's a busy week with work and family, but try to preserve your energy because a new adventure is on the horizon, one both exciting and nerve-wrecking.
LUNAR CANCER - Weight your adventurous side evenly with your responsibilities this week and be realistic. While you are definitely most ready for a break (from it all), you have a few more things to get done.
LUNAR LEO - Although your communication is flowing easily this week, make sure you keep checking what you are saying. Your words have more weight and power to them than you know.
LUNAR VIRGO - With stable energies in your house this week, Lunar Virgo, you are a great listener and you have strong empathy for others.
LUNAR LIBRA - You will shine when talking about something unusual that interests you this week, and important people will notice your knowledge and passion.
LUNAR SCORPIO - This week you will realize some new possibilities for yourself, but you will need guidance. Go to those who you know can help you.
LUNAR SAGITTARIUS - This week you find yourself very busy. Family and work responsibilities are just the start of it, random opportunities and adventures keep popping up.
LUNAR CAPRICORN - When someone close to you misunderstands something you have said this week you will need to help them see more clearly, so stay calm and compassionate.
LUNAR AQUARIUS - This week, energies of leadership and management enter your sign. Remind people of their responsibilities this week, organize those close to you to accomplish important tasks.
LUNAR PISCES - When you have more time away from work and other responsibilities than you thought you would this week, use it for romance and creativity. Someone special will appreciate it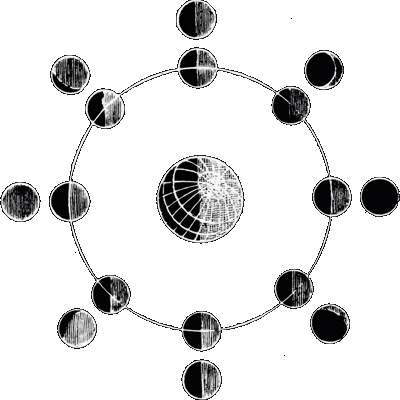 © Copyright 2020. All rights reserved. Made with ♥ by ThoughtOpera. Need help? Contact support here!
Terms of Service & Privacy Policy