Moon Sign Calculator
Enter your birthday and the closest city to where you were born:
Weekly Lunar Horoscope
LUNAR ARIES - You should listen to your inner voice and connect more with what your heart is telling you this week, Lunar Aries.
LUNAR TAURUS - Recently you've recently felt the weight of financial concerns, Lunar Taurus, whether they're big or small. These worries have been a heavy presence in your thoughts.
LUNAR GEMINI - You have been incredibly busy as of late, Lunar Gemini. Day to day responsibilities piling up and you always seem one step behind.
LUNAR CANCER - You are sensitive this week, Lunar Cancer, and this is making you doubt yourself and the way others see you.
LUNAR LEO - You have been lacking in focus lately, Lunar Leo, and you have been taking the approach of letting things fall where they may and then working with what you have and where you are.
LUNAR VIRGO - You have great powers of persuasion this week, Lunar Virgo, and you can use this to negotiate yourself a better deal or a better position in a situation.
LUNAR LIBRA - There's a lot going on for you this week, Lunar Libra, and there could be some changes that you need time and space to adjust to. You have the skills you need to cope with this.
LUNAR SCORPIO - Energy in your career and work life this week will be competing with your wanderlust and your need to get away from it all, Lunar Scorpio.
LUNAR SAGITTARIUS - This week, Lunar Sagittarius, astrological energies enter your house in ways which enhance your connection to the spirit world and other esoteric realms.
LUNAR CAPRICORN - You have been working hard lately, Lunar Capricorn, and you can take advantage of what you have achieved this week.
LUNAR AQUARIUS - This week, Lunar Aquarius, you have a need for interpersonal connections. You feel extremely sensitive and empathic. In touch with your emotions but also the emotions of others.
LUNAR PISCES - This week, Lunar Pisces, is all about big plans and big dreams. Make plans for your work life, family, and general future.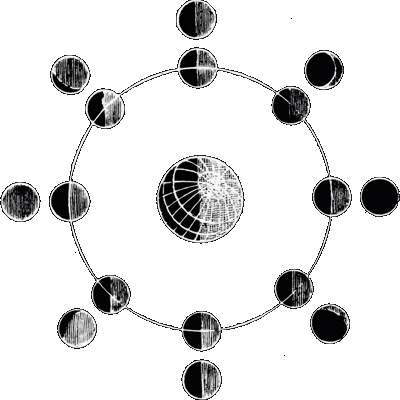 © Copyright 2023. All rights reserved. Made with ♥ by ThoughtOpera. Need help? Contact support here!
Terms of Service & Privacy Policy