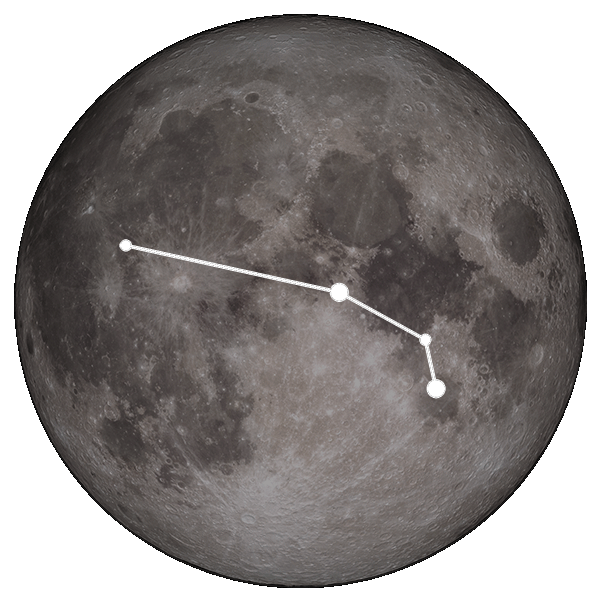 Lunar Aries
Instead of looking at your Star/Zodiac Sign, this Lunar Horoscope reveals the guidance of your Aries Moon Sign. Not your Moon Sign? Click here.
You need to make sure that you are dealing with your responsibilities this week, Lunar Aries. You won't necessarily feel like doing this and you will want to ignore them and put things off, but these things have to be done so gather the right approach and realise that this is non-negotiable. Take it slowly and work through things methodically and you will get things dealt with much more easily. While it might seem annoying initially or not worth the effect, this hard work and focus will pay off in spades. Astrological energies in your house indicate that the next few weeks represent opportunities for significant growth and development in your professional life or creative endeavours.

There is another significant astrological event: a First Quarter Moon in Leo rises on May 19th bringing with it bold, fixed energies full of strength and conviction. This is a powerful week to challenge yourself, but also one that urges self control in the face of Leo's fiery ambition. You may be feeling extra aspirational lately, full of grand ideas and things you want to achieve. The Quarter Moon in Leo always supercharges such thoughts. But at times, these energies can be all over the map – even overwhelming. You may feel like you are trying to do everything at once; trying to accomplish all of your near term goals in just a few days. This lunation asks that you temper those impulses, and work to harness and direct this potent, creative Leonine energy.

Fortunately, this Moon squares the Sun in Taurus, helping to ground you and keep you focused. These two fixed signs come together in a magical way. With Leo, sometimes we see the "ego" pushing us in specific directions. Whereas Taurus helps to ensure our decisions are guided by the heart. The faithful bull can temper and calm the excited lion, channeling this energy with precision and care. This week, focus on three key things you want to accomplish and allow this lunation to provide you with the motivation, creativity and discipline to get the job done.

This First Quarter Moon is also about checking our foundations. What are the things you feel like you need to learn to succeed both personally and professionally? What are the skills you wish to acquire? This could be art, writing, business acumen or technology. This lunation is a learning opportunity, a time to focus on your foundations – those key skills which will help ground you and support you as you move forward.

Finally, this Leonine energy asks that you erase old emotional patterns that no longer serve you. In the process of working on your foundations, make a concerted effort to stop any behavior that is not a reflection of your highest self. You know what these are by now – and deep down you have already started the noble task of slowly letting go of those parts of yourself.

Fire is incredibly destructive, but also healing and creative. The Leo-Taurus combination represents this duality perfectly. If you move too fast, you can break things. But given time, everything will grow. Allow your ambitions to propel you, while ensuring that they are guided and grounded by thoughtful self control and planning.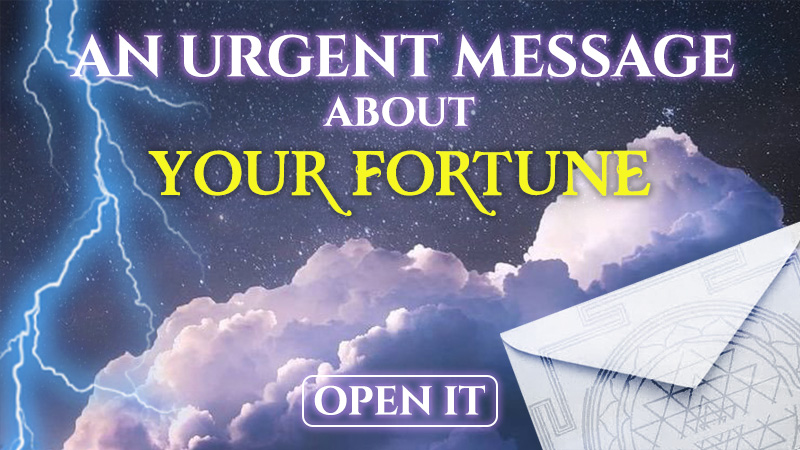 ☝️ Click the image above to get your urgent message today!
If you've ever felt destined for something greater
Or desired to make a bigger impact…
Then I have something truly special for you.
It was sent by a dear Oracle friend of mine late last night...
Apparently, he uncovered a mysterious (and powerful) coded message about your future.
P.S. Don't wait… this message must be received today, for an important decision coming up in your life.
***
(Click here to change your sign)
Weekly Moon Sign Horoscope
LUNAR ARIES - Your responsibilities need attending to this week, whether you feel like it or not, so take a methodical attitude to things. Hard work and focus will pay off in spades.
LUNAR TAURUS - Good things are happening in your financial life, but be careful who you talk to about this. Sometimes it's better to keep your successes to yourself. Abundance flows easily.
LUNAR GEMINI - This week is going to feel like a mini vacation for you. You will feel fun and full of energy, ready to light up the world, even if you have certain responsibilities.
LUNAR CANCER - It's the right week to reach out and reconnect with family members, particularly parents and grandparents. Important bonds need to be restored.
LUNAR LEO - You need to work smarter, rather than harder this week, especially in your job, choosing which tasks and issues need your attention the most. A First Quarter Moon rises in your sign.
LUNAR VIRGO - This week you have the chance to take advantage of experiences and live authentically, do not try to make excuses. Confidence and boldness enter your house.
LUNAR LIBRA - You face some frustration at home or at work when things break down, but try to stay calm and find solutions. There is an important lesson contained within this problem, which is a gift.
LUNAR SCORPIO - This week the focus is on your relationships, whatever they might be, and bringing back old feelings of positivity. Disagreements or friction will dissolve.
LUNAR SAGITTARIUS - Someone will come to you this week for advice or help, or to ask your opinion. See this as a compliment and offer your help in spades. This kindness will come back to you threefold.
LUNAR CAPRICORN - Opportunities and possibilities are hidden in small occurrences this week so you will need an open mind to find them. But when you do, you won't be disappointed.
LUNAR AQUARIUS - It's the perfect week for thinking about your future, but make sure you are happy with where you are right now, before you take off like a rocket ship dreaming of what's to come.
LUNAR PISCES - A small issue with money as of late will lead you into a more enlightened week where you will focus on bigger issues. Financial challenges always put things into perspective.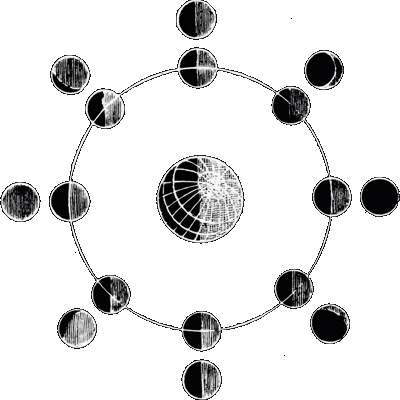 © Copyright 2021. All rights reserved. Made with ♥ by ThoughtOpera. Need help? Contact support here!
Terms of Service & Privacy Policy