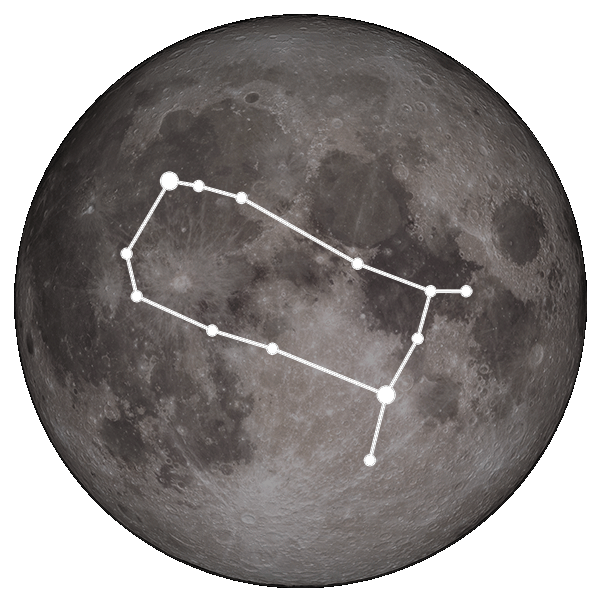 Lunar Gemini
Instead of looking at your Star/Zodiac Sign, this Lunar Horoscope reveals the guidance of your Gemini Moon Sign. Not your Moon Sign? Click here.
This week, Lunar Gemini, you will feel like you are straddling two worlds: the physical world and the more esoteric, spiritual (even alien) world that exists beyond it. This will give you a "sixth-sense" about things. You will likely have a strong connection to nature, to animals, and to the energetic realm. It is in this space between realities where you will feel most at home, always standing on the edge of our world and the world beyond. Indeed, you might feel like you are standing at the foot of a door to a new, uncertain future, existing in limbo. You can be an incredibly important guide for humanity during challenging times. For your friends, family or colleagues who may be uncertain about the future, you must help open their hearts and minds to take that first step.

You will also be influenced by a mystical Last Quarter Moon in Scorpio that rises on January 25th. This moon represents a descent into unconsciousness to find hidden parts of ourselves ready for change and growth. Following the intensity of the recent Full Moon, and the awareness that it provided, this lunation acts as a point of inflection where we choose what new truths to hold onto and what to release.

Emblematic by the decreasing light of the Last Quarter Moon, this journey into the subliminal and unconscious world that Scorpio rules can be a bit nerve wracking at times. It is a place of mystery and truth, one where you can access parts of yourself that have normally remained hidden or repressed. That is why this moon is such a powerful tool for introspection.

Perhaps your values, goals, and actions are not fully aligning with your highest self? Perhaps there are some deep rooted desires that you have neglected and only now realize that there is no time left to wait? All of these questions and more exist in this space between the conscious and unconscious. There is magic that exists within this shadow realm, a potent psychic energy underpins the subconscious of the Scopio energy. This is a time for you to explore this side of yourself.

This moon squares an Aquarius Sun further enhancing the self-reflective and transgressive energies. It also means this moon is about evolution and transformation -- to become a better version of yourself. Aquarius energy imbues all of us with extraordinary powers of manifestation but also asks that you push the boundaries around what you think is possible.
When was the last time a short video left your jaw on the floor and your head SPINNING?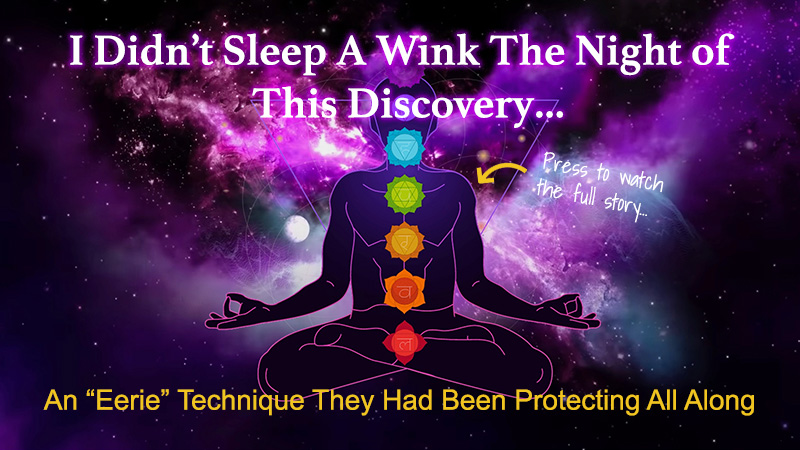 ☝️ Click the Image above to discover an ancient Egyptian Manifestation Secret!
After this discovery... I couldn't sleep a wink.
An "eerie" technique lost to the ages, one so effective they had been protecting it all along.
The deeper I explored, the more shocking truths I uncovered about how they get the universe to work for them. I wanted to make sure I shared this gift with you!
***
(Click here to change your sign)
Weekly Moon Sign Horoscope
LUNAR ARIES - The focus in your house is on responsibilities this week, Lunar Aries. This can refer to any area of your life, but it's likely to mean your responsibilities in your family life, whatever they may be.
LUNAR TAURUS - You have unusually accurate instincts this week, Lunar Taurus, and they are best used when it comes to your professional life. It may not be a urgent move.
LUNAR GEMINI - This week, Lunar Gemini, you will feel like you are straddling two worlds: the physical world and the more esoteric, spiritual (even alien) world that exists beyond it.
LUNAR CANCER - Your sense of adventure will take over this week, Lunar Cancer, and you will find yourself seeking new thrills and looking for new ways to find excitement.
LUNAR LEO - This week, you will be impatient with a friend or work colleague who does not see things the way you do, Lunar leo. Your reaction is to dig deeper and take this problem apart.
LUNAR VIRGO - Things are moving forward pretty fast in your life right now, Lunar Virgo, or they are about to. To prepare for this busy time take some time out today to center yourself.
LUNAR LIBRA - This week, Lunar Libra, life's responsibilities seem to be knocking at the door. There are some tensions surfacing in your financial life and it's important that you face up to these things.
LUNAR SCORPIO - You have strong creative energy this week, Lunar Scorpio, and this is a great time for anyone with any artistic leanings. This goes hand in hand with your feelings of new beginnings.
LUNAR SAGITTARIUS - This week, Lunar Sagittarius, your intuition is on overdrive and you will have a unique insight into how you appear to others, whether friends, family or colleagues.
LUNAR CAPRICORN - The focus is on your family this week, Lunar Capricorn, where there will be some important issues that need to be talked through.
LUNAR AQUARIUS - Today, luck and serendipity enter your house, Lunar Aquarius. This could impact you in subtle yet deeply meaningful ways, opening up doorways for abundance.
LUNAR PISCES - This week, Lunar Pisces, conflicting energies enter your house. You will be presented with an ultimatum or an either-or choice on something that will make you feel uncomfortable.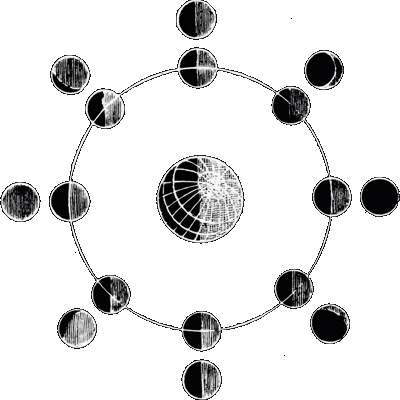 © Copyright 2022. All rights reserved. Made with ♥ by ThoughtOpera. Need help? Contact support here!
Terms of Service & Privacy Policy