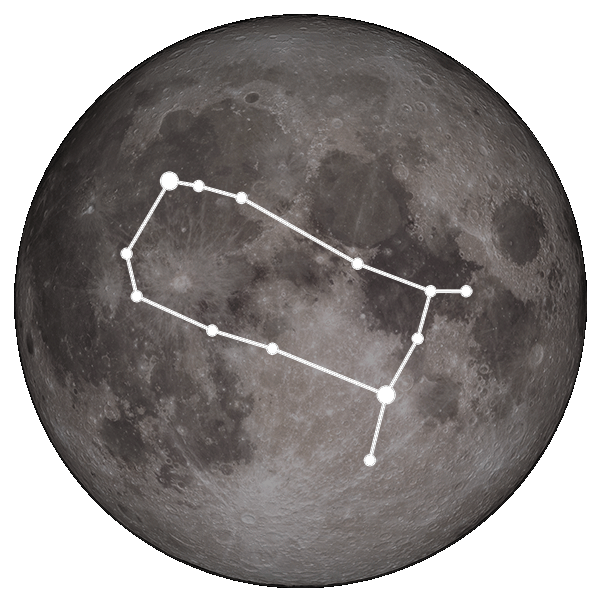 Lunar Gemini
This week, Lunar Gemini, you will have a lot going on in your work and personal life and it may be hard for you to maintain balance. If you focus all your attention on work, those close to you are going to start complaining. If you devote too much time to your personal life, you won't be able to keep up with other responsibilities. You will feel pulled this way and that, but it is very important you try to preserve your energy. That's because a new adventure is on the horizon, one that is at once exciting and nerve-wracking. Perhaps a surprise getaway, or a chance encounter or a serendipitous chain of events that will leave you pleasantly exhilarated.

Another significant astral event impacts your sign: the Harvest Moon in Aries on Thursday, October 1st, the first of two Full Moons this month. This moon is blunt, powerful, opinionated and authentic. It wants us to come back to something truer and deeper within ourselves. In this case, it is about challenging the way we think we are supposed to be; challenging self-judgement and shame so that we can start the healing process.

You may be feeling pressure to meet social norms, to continue to "perform", to maintain productivity or optimism in spite of everything going on. Perhaps you worry that you are letting your family down by not being "good enough" or "working hard enough." This year has been especially difficult for many of us, and you may be internalizing a lot of shame or guilt around these feelings of exhaustion and fear. But, this bold moon arrives to tell you to challenge all of that and let go of the self-judgement.

Chiron, the "wounded healer," is also heavily involved with this moon as it is in Aries as well. Whenever we have Chiron, we are working with curative energies so this interplay between the two is saying that whatever we think is flawed within ourselves is actually what we need to use to heal. Your greatest insecurity is actually your greatest strength.

Full Moons are honest, they illuminate hidden truths and also ask us to challenge preconceived notions. Under Aries, this moon demands that you come back to a place of self-love and self-respect; a quiet place where important conversations can take place and solutions can flourish. Has any of the self judgement and shame been working for you? Is it working for anyone? There is an immense amount of confusion and chaos in the world right now clouding many people's perception of themselves and causing them to remain stuck in destructive cycles of criticism. Let the clarity of this Aries Harvest Moon and Chiron provide the healing and self-reflection necessary to break these cycles.
Is This The Most Powerful Prayer In The World?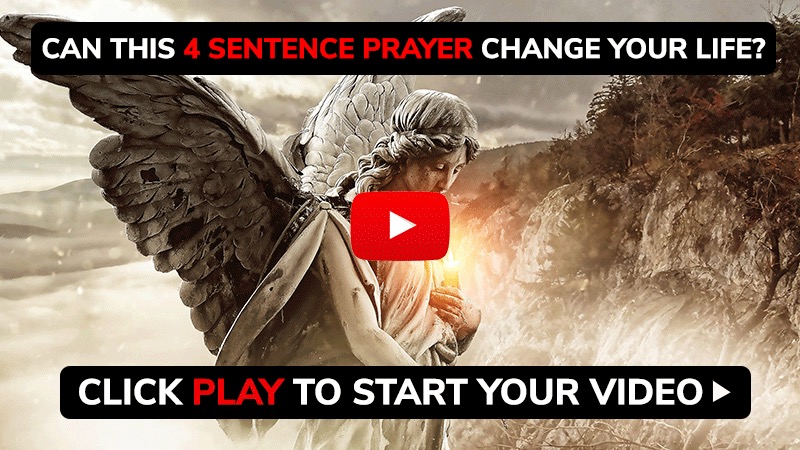 ***
(Click here to change your sign)
Weekly Lunar Horoscope
LUNAR ARIES - A bold, authentic Full Harvest Moon rises in your sign this week indicating a potent time for self-reflection, healing, and coming back into who you are.
LUNAR TAURUS - Do not be pushed into making a choice on something this week, show others you will decide when you are ready. Stay strong and you will be rewarded.
LUNAR GEMINI - It's a busy week with work and family, but try to preserve your energy because a new adventure is on the horizon, one both exciting and nerve-wrecking.
LUNAR CANCER - Weight your adventurous side evenly with your responsibilities this week and be realistic. While you are definitely most ready for a break (from it all), you have a few more things to get done.
LUNAR LEO - Although your communication is flowing easily this week, make sure you keep checking what you are saying. Your words have more weight and power to them than you know.
LUNAR VIRGO - With stable energies in your house this week, Lunar Virgo, you are a great listener and you have strong empathy for others.
LUNAR LIBRA - You will shine when talking about something unusual that interests you this week, and important people will notice your knowledge and passion.
LUNAR SCORPIO - This week you will realize some new possibilities for yourself, but you will need guidance. Go to those who you know can help you.
LUNAR SAGITTARIUS - This week you find yourself very busy. Family and work responsibilities are just the start of it, random opportunities and adventures keep popping up.
LUNAR CAPRICORN - When someone close to you misunderstands something you have said this week you will need to help them see more clearly, so stay calm and compassionate.
LUNAR AQUARIUS - This week, energies of leadership and management enter your sign. Remind people of their responsibilities this week, organize those close to you to accomplish important tasks.
LUNAR PISCES - When you have more time away from work and other responsibilities than you thought you would this week, use it for romance and creativity. Someone special will appreciate it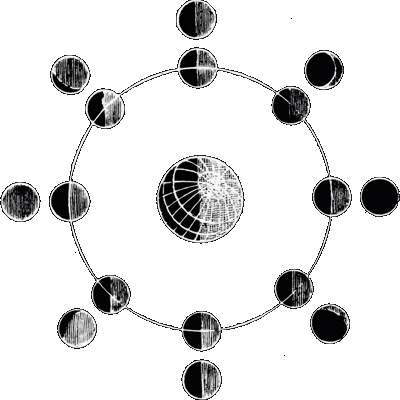 © Copyright 2020. All rights reserved. Made with ♥ by ThoughtOpera. Need help? Contact support here!
Terms of Service & Privacy Policy