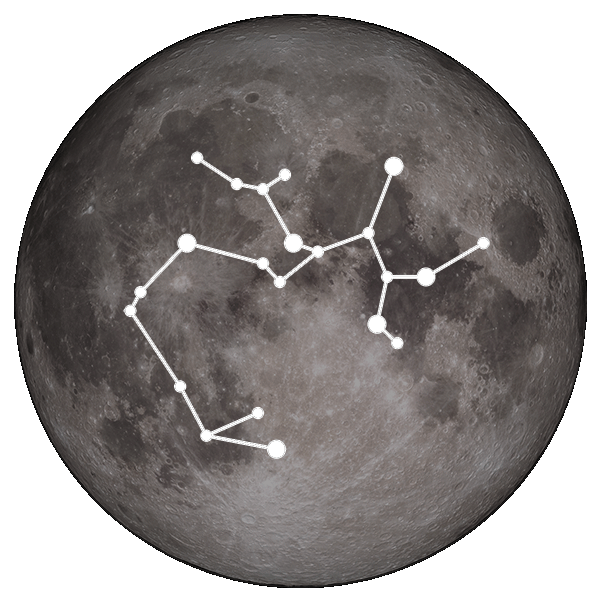 Lunar Sagittarius
Instead of looking at your Star/Zodiac Sign, this Lunar Horoscope reveals the guidance of your Sagittarius Moon Sign. Not your Moon Sign? Click here.
This week, Lunar Sagittarius, the astrological forces align to provide a tremendous amount of good energy in your house. This is one of those rare times where things just fall into place. If you use it to your advantage, there will be no limit to what you can achieve. But if you just bask in the glow of good luck, without actively working to shape it into something substantive, you risk wasting this wonderful opportunity. You will be busy, but you will cope with this easily and you will appear as the person everyone can go to with issues and problems to get sound advice. There will be no need to delegate tasks this week, as you will complete everything to a high standard yourself.

You will also be deeply influenced by a tender First Quarter Moon in Taurus that rises on January 28th bringing grounding, stability, and love into your life as an electric Aquarius season begins. Taurus is the sign of comfort, family, and the heart. In the First Quarter, this moon urges you to enjoy good conversation, food and friends – anything that makes you feel connected to the things that matter. Most importantly, there is a powerful romantic energy in the air, love and tenderness abounds. There is also a sensuality to this lunation, one that implores you to embrace the richness of life. With the influence of the Aquarius sun you are feeling adventurous and experimental, but Taurus asks that you stay grounded and also remember the importance of rest and recovery.

The captivating sensuality around this Moon arrives at an auspicious time. You may feel as though there are some important connections in your life that you need to restore. The energy of love that is carried on this Moon will help you repair important bonds with your friends, family, partner or romantic interest. The past few months may have been challenging for you in this department, with so much needing to be done, life got in the way, and you may have noticed a strain on many of the relationships in your life.

Taurus is one of the most empathic signs, always in tune with the feelings of others and sensitive to changes in mood. So you will feel an intrinsic desire to mend broken bonds and may even come away from things in a far stronger place than you were before in the relationships you choose to really tend to. First Quarter Moons represent "turning points," so the grounded warmth and tenderness of Taurus infuses this Moon with the potential for resolution, healing, and forgiveness.

There are also conflicting elements at play. The Earth influence from Taurus indicates that we need to root ourselves to the Earth, connect with the present, and repair difficulties from the past. But the air influence of the Aquarius Sun implores us to keep our eyes gazed towards the horizon – towards the future. Hidden within the stabilizing ground is always a potential energy; a life force that can take a simple seed of an idea and grow it into a grand dream.

Finally, you may also notice a tension building in the Universe this week as we approach this First Quarter Moon. Your senses will seem heightened. There is a hint of excitement in the air, and a feeling that things are coming together quickly, but positively and you will need to act soon. As the Moon moves towards this lunation, it is building strength and energy, almost as if it's pulling back a slingshot. When it reaches the First Quarter this energy will be released. How you choose to use it is up to you.
Do you know what your soulmate looks like?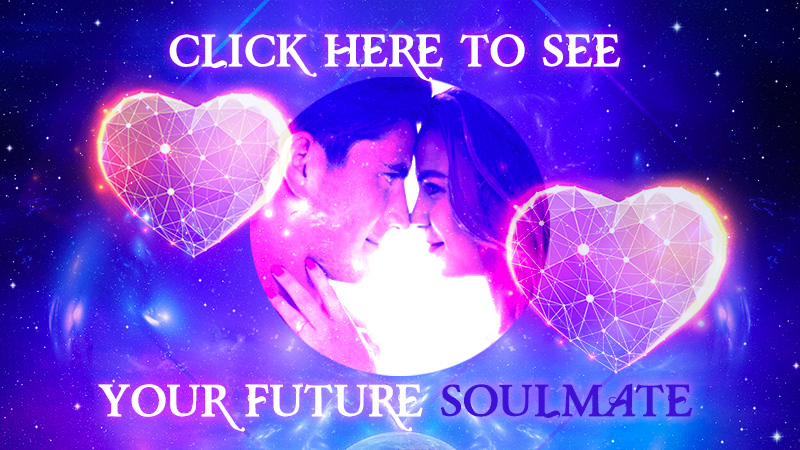 ☝️ Click the image above to see a drawing of your soulmate!
My friend Sarah and her husband have the most incredible connection...
They have that picture perfect relationship... like a movie-fantasy brought to life!
But you won't believe this next part...
Sarah knew what he looked like... BEFORE they ever laid eyes on each other.
How you might be wondering? Well.. she received a special sketch of him, from a mysterious artist...
This artist is getting literally buried with requests. I have no idea how much longer these drawings will still be available so get yours now.
***
(Click here to change your sign)
Weekly Moon Sign Horoscope
LUNAR ARIES - This week, Lunar Aries, supernatural energies arrive in your house prompting a strong connection to the esoteric realm and paranormal.
LUNAR TAURUS - You may feel a little over emotional this week, Lunar Taurus, especially when situations, or people, from your past raise their heads again. A First Quarter Moon rises in your sign.
LUNAR GEMINI - This week, Lunar Gemini, you are finding it hard to focus. You have difficulty concentrating and may have scattered thoughts and a poor attention span.
LUNAR CANCER - It's good to be in control of what's going on in your life, Lunar Cancer, but you can sometimes take this too far, especially when you try to influence another person to follow your lead.
LUNAR LEO - You will be under quite a bit of pressure this week, Lunar Leo, especially in your financial life. Surprise expenses just keep popping up, whether for yourself or family.
LUNAR VIRGO - You have been working hard as of late Lunar Virgo, whether managing responsibilities for your home, work or family and you are definitely starting to feel a bit run down.
LUNAR LIBRA - It's important to trust your inner voice and instincts this week, Lunar Libra. This will lead you to being perfectly placed to take advantage of a golden opportunity.
LUNAR SCORPIO - This week, Lunar Scorpio, you will find yourself talking about one of your unusual interests. This could be in the realm of work or amongst friends and family.
LUNAR SAGITTARIUS - This week, Lunar Sagittarius, the astrological forces align to provide a tremendous amount of good energy in your house. This is one of those rare times where things just fall into place.
LUNAR CAPRICORN - You could be facing some frustration this week, Lunar Capricorn, when it comes to putting your personal plans into action. Someone you like wants to spend time with you.
LUNAR AQUARIUS - We all procrastinate sometimes, Lunar Aquarius, and this has been a challenge for you as of late. However, you will feel much lighter and more accomplished if you just get on with things.
LUNAR PISCES - Powerful energies of leadership and management enter your sign this week, Lunar Pisces. Normally you likely find yourself sticking to the side lines, much more happy to provide input.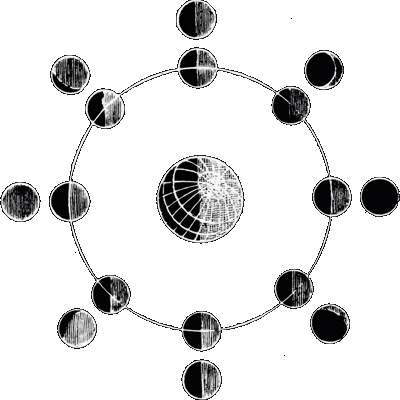 © Copyright 2023. All rights reserved. Made with ♥ by ThoughtOpera. Need help? Contact support here!
Terms of Service & Privacy Policy