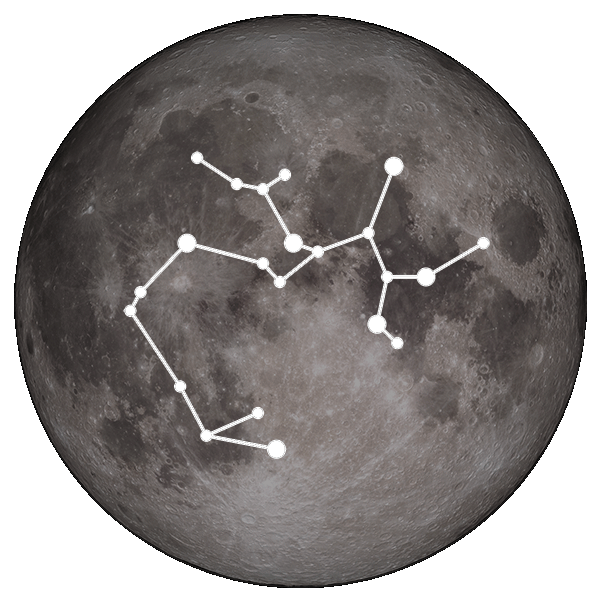 Lunar Sagittarius
Instead of looking at your Star/Zodiac Sign, this Lunar Horoscope reveals the guidance of your Sagittarius Moon Sign. Not your Moon Sign? Click here.
Energy is pouring into your house from various sides this week, Lunar Sagittarius. You can use this to reevaluate where you are in relation to achieving your goals in life. You might find you need to make some changes to build momentum and it's a good time for reinventing yourself or starting afresh with something. Without you even realizing it, positive things are developing for you behind the scenes. If things are moving slower than you like, simply change tactics and forge a new way forward. This week, the universe listens to you.

You will also be strongly influenced by a peaceful New Moon occurring tonight, September 25th, in the balanced and charming Libra. This moon is all about dynamic dialogue and how you connect with others around you. Focus on having honest conversations with yourself and key individuals in your life in order to spark profound transformation.

The New Moon taps into our emotional truth, our hidden world, and in Libra this lunaton helps us to heal from inner criticism and doubt. This is also a wonderful moment to put an end to arguments and resolve any remaining relationship issues because Libra is recognized for its diplomatic abilities, capacity for compromise, and capacity for making peace. Avoid the Libra mistake of compromising your truth to appease others, though.

New Moons are all about slowing down, sitting in the darkness and listening to the quiet voice within yourself. They are about setting intentions for the upcoming lunar cycle and initiating change. In Libra, the sign of communication, harmony and relationships, this moon is asking each of us to sit with ourselves and do some deep integrative and introspective work around where we are still feeling frustrated and "out of control."

Have you been trying to accomplish goals by pressuring yourself into action? Have you been operating from a place of fear or scarcity, rather than acceptance? Look at the motivations that are moving you through the world. If you feel like your actions are motivated by fear or that you feel forced to do certain things. These actions may seem necessary but they do not serve you.

This New Moon is a reminder to come to terms with, and accept, the lack of control we have over so many parts of our lives. But, the more you resist that lack of control, the more exhausted and angry you become. Instead, flow with life's changes, like water. You may have had goals or dreams of where you wanted to be so far this year, only to see them dashed by something completely out of your hands. Do not worry: there is a larger, positive unfolding for you on the horizon.

Finally, there is a profound healing energy connected to this New Moon and its arrival heralds the beginning of an emotional and spiritual healing process for you. If there is anything you are holding to that you feel is dragging you down, take this as a sign you have permission to let go.
This mysterious trick is catching EVERYONE by surprise...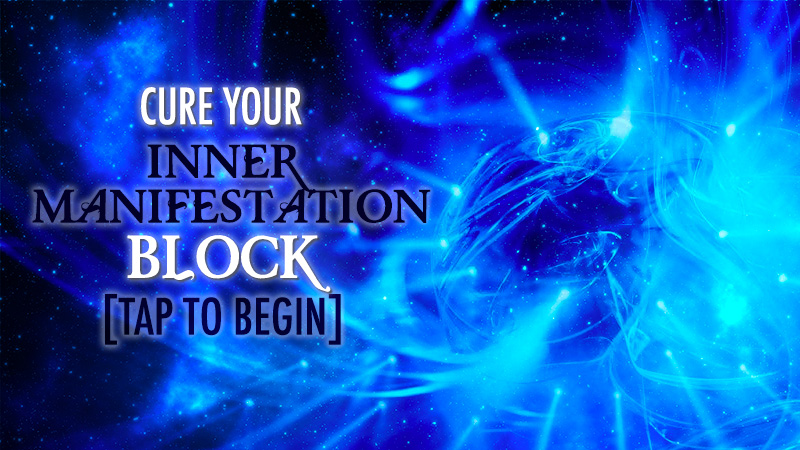 ☝️ Watch this instructional video to learn how to flip a simple "switch" to unblock your inner manifestation abilities!
Just answer these 3 basic questions to see if you are experiencing this cellular block.
There's a reason it's being shared like crazy.
***
(Click here to change your sign)
Weekly Moon Sign Horoscope
LUNAR ARIES - This week, Lunar Aries, you will have to face some obstacles standing in the way of progress. These could be related to your personal or professional.
LUNAR TAURUS - You have felt pressure to keep things in harmony lately, Lunar Taurus, especially with your friends. Perhaps you are to maintain this balance with external forces in your life.
LUNAR GEMINI - Something has been on your mind as of late causing you stress, Lunar Gemini. You may not even be consciously aware of this issue, yet subconsciously it is still affecting you.
LUNAR CANCER - Money, new agreements and business opportunities are all part of your astrology this week, Lunar Cancer. This could manifest as a new project finally getting off the ground.
LUNAR LEO - There are potent problem-solving energies with you this week, Lunar Leo. You will be able to resolve or solve many problems that come your way, especially at work or with friends.
LUNAR VIRGO - You have been feeling much more intuitive and dreamy as of late, Lunar Virgo. Usually grounded in reality, responsibility and the tasks at hand, these days your focus is split.
LUNAR LIBRA - This week, Lunar Libra, you will find yourself pitted against someone with a position of authority in your life. A New Moon rises in your sign.
LUNAR SCORPIO - This week, Lunar Scorpio, life's responsibilities seem to be knocking at the door. There are some tensions surfacing in your financial life and it's important that you face up to these things.
LUNAR SAGITTARIUS - Energy is pouring into your house from various sides this week, Lunar Sagittarius. You can use this to reevaluate where you are in relation to achieving your goals in life.
LUNAR CAPRICORN - We all need a period of reflection and gratitude, Lunar Capricorn, and this week it is important for you to remember that. Real contentment and happiness can only be found within yourself.
LUNAR AQUARIUS - You have a lot of strong social energy this week, Lunar Aquarius, but if you are thinking of getting out there and meeting new people, you might have to think again.
LUNAR PISCES - Do not be afraid of big ideas this week, Lunar Pisces. You often limit yourself and place restrictions on your thinking, but this week you should let your imagination fly freely.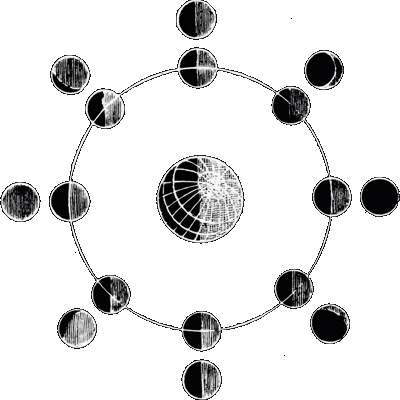 © Copyright 2022. All rights reserved. Made with ♥ by ThoughtOpera. Need help? Contact support here!
Terms of Service & Privacy Policy