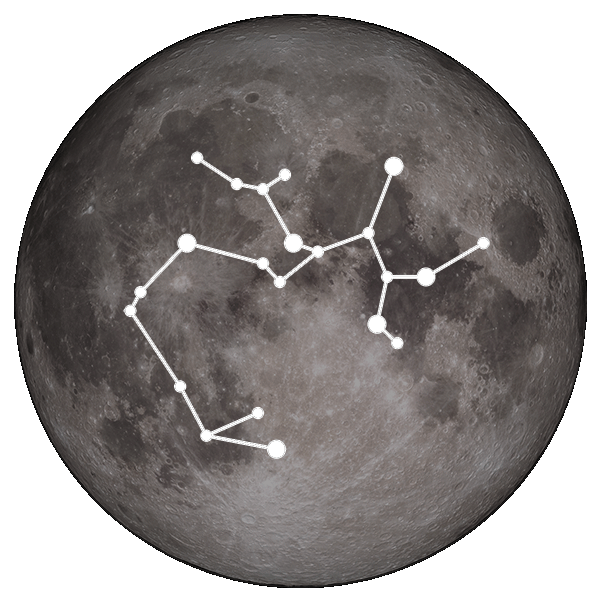 Lunar Sagittarius
Instead of looking at your Star/Zodiac Sign, this Lunar Horoscope reveals the guidance of your Sagittarius Moon Sign. Not your Moon Sign? Click here.
When someone questions your integrity this week, Lunar Sagittarius, do not attempt to defend yourself. You are likely to feel the need to jump to your own defense and protest your good character, but resist this. Instead, let your good character speak for itself. This individual is simply trying to bring you down because they see in you the principled and honorable qualities they wish they had in themselves. Let this person learn through action. You know who you are and you do not need to prove it.

You will also be strongly inspired by a revolutionary New Moon in Cancer. Rising on June 29th, this lunation is all about the wisdom of self-love, tapping into emotions that give us courage, and reprogramming ideas around shame or guilt. New Moons are always a time of renewal, setting intentions, and sitting in the darkness to welcome in new wisdom and new beginnings.

This New Moon squares Jupiter in Aries making it one of the most revolutionary of the season. There is a potent wisdom that comes in the form of a very powerful lesson about discipline and perseverance. Specifically, that you must let go of obligation and fear as the driving force behind what's been keeping you going over the last several months. Instead, rely on love, nurturing, curiosity, and courageousness as a new form of strength and discipline. One that is resilient. One that helps you connect deeply with others and act with compassion rather than fear.

There is a prevalent idea in our society that in order to thrive and survive, we all must be expected to struggle and go through a certain amount of trauma, to overcome obstacles. This New Moon in Cancer is arriving to tell you that there is another way. That we can find the courage and stability to support our families, to push through these hard days by tapping into the resilient energy of the Mother, represented by Cancer. The courage to show up does not come from fear, but from love, openness and compassion.

This Moon is also about true self expression and "wholeness." It asks that you dive into Cancerian Energy, to explore your own intuitive wisdom and tame your inner critics. There is a softness and openness to this energy. The Sun and Moon are also conjunct Dark Moon Lilith enhancing its transgressive qualities, to help you release energy that has been trapped within you. Explore the ways you want to free yourself from fear, obligation, and pressure.

One of the central lessons of this lunation is if you feel vulnerable, trust in yourself and your path completely. The part of you that wants to keep you safe will be rebelling against any changes. The Moon is at home in Cancer so it amplifies our own truth and integrity. This is a great opportunity to check in with ourselves: What are your wishes and desires? Are we trying to be what other people expect us to be? Cultivate a new inner dialogue and you will find the answers.
When was the last time a short video left your jaw on the floor and your head SPINNING?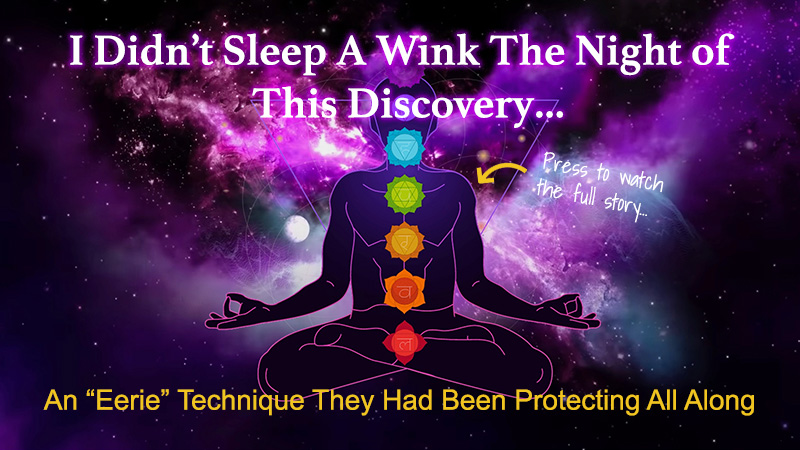 ☝️ Click the Image above to discover an ancient Egyptian Manifestation Secret!
After this discovery... I couldn't sleep a wink.
An "eerie" technique lost to the ages, one so effective they had been protecting it all along.
The deeper I explored, the more shocking truths I uncovered about how they get the universe to work for them. I wanted to make sure I shared this gift with you!
***
(Click here to change your sign)
Weekly Moon Sign Horoscope
LUNAR ARIES - This week, Lunar Aries, transits influencing you suggest will be faced with a choice: to play it safe or take a leap of faith. One choice will lead you down a path that is comfortable but familiar.
LUNAR TAURUS - A wandering mind may lead you to do something impulsive this week, Lunar Taurus, which may not go as you imagine. Your "head in the clouds" energy means you won't think this through.
LUNAR GEMINI - This week, luck and serendipity enter your house, Lunar Gemini. This could impact you in subtle yet ways, opening up doorways for abundance, creativity or spiritual development.
LUNAR CANCER - This week, Lunar Cancer, is all about seeing things from a different perspective. A revolutionary New Moon rises in your sign.
LUNAR LEO - Whatever you are doing this week, Lunar Leo, always consider the other person. This is a day where your astrological energies indicate a time to bolster interpersonal connections.
LUNAR VIRGO - Your instincts are sharp this week, Lunar Virgo. You have keen, animal-like senses to avoid pitfalls and also take advantage of opportunities. Don't let decisions be dictated by your ego.
LUNAR LIBRA - This week confidence and charisma enter your sign, Lunar Libra. This can manifest as leadership qualities that you should embrace.
LUNAR SCORPIO - Think about the last time you felt truly carefree and creative, Lunar Scorpio. How long has it been? This week is all about the importance of finding your inner child again.
LUNAR SAGITTARIUS - When someone questions your integrity this week, Lunar Sagittarius, do not attempt to defend yourself. You are likely to feel the need to jump to your own defense.
LUNAR CAPRICORN - Something out of the ordinary is going to come your way this week, Lunar Capricorn. What this is depends on your circumstances, but it's something that takes you out of your comfort zone.
LUNAR AQUARIUS - This week is a great time for seeing your life on a bigger canvas and with a wider lens, Lunar Aquarius, while still paying attention to the close ups.
LUNAR PISCES - This week, Lunar Pisces, energy is flooding into your work life and your finances from various different angles, making it a great time to bring the two areas together.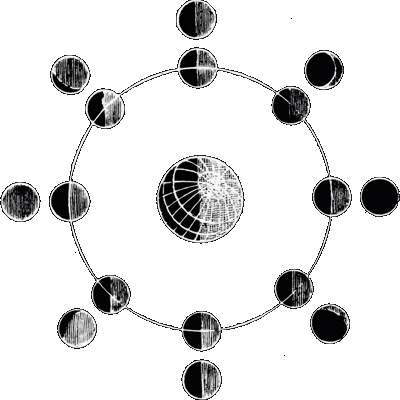 © Copyright 2022. All rights reserved. Made with ♥ by ThoughtOpera. Need help? Contact support here!
Terms of Service & Privacy Policy