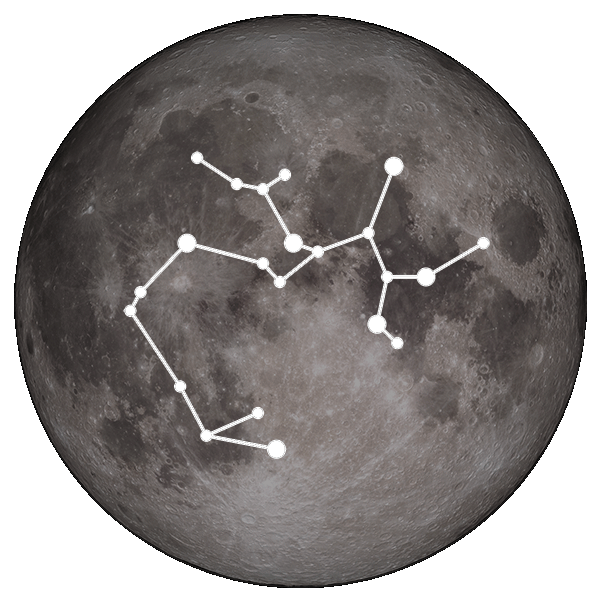 Lunar Sagittarius
Instead of looking at your Star/Zodiac Sign, this Lunar Horoscope reveals the guidance of your Sagittarius Moon Sign. Not your Moon Sign? Click here.
This week, Lunar Sagittarius, you will make a connection with someone that will at first seem meaningless or perhaps mundane. You may feel impatient with this person, or simply inclined to keep them at arms length, never moving onto the next level. This could be due to the fact that you are simply busy right now, or distracted, without the extra mental capacity to cultivate a new friendship or relationship. But this connection warrants closer examination. This could be related to a business opportunity, creative endeavor or even a romantic relationship. Regardless, this connection has the potential to be quite transformative for you, so pay attention to those you interact with today. If at first, your inclination is that you don't have time to foster this connection, stop and reconsider. Analyze at a deeper level and you will soon see the potential there.

There is another significant astrological event this week: an empowering Waning Crescent Moon in Cancer rises on August 5th, bringing with it some of the most clear, reflective, and deeply symbolic energy of the year. This moon is here to bring all of your divine gifts to the surface. It is here to illuminate your inner-knowing, that part of yourself that has all of the answers you seek.

There is a different quality to the energy this August. It is not complicated or complex, but clear and authentic. This Cancerian lunation only serves to enhance this moment with its high-functioning water energy. Answers are coming in. Blockages are being removed. Your path forward this month and beyond is opening up right before your eyes.

If you have felt insecure or felt like your inner skeptic has been a little louder lately, this Waning Crescent Moon is here to wash all of that away. It arrives to help you come back into your soulful knowing. Take time this week to sit down and contemplate all of the things in your life you are truly sure of: this could be the important work you do in the world; your family, friendships or a relationship. This could be passion that drives you when all else fails. Connect with these things and embrace that sense of peace and self-assurance. This type of knowing goes beyond the analytical or logical, it exists within your heart.

Whatever it is at this moment that you feel confused or unsure about, just remember that your inner compass can point you in the right direction. Reflect on the things you are totally sure of in life and the rest of the nebulous question marks will simply begin to fall away. Blockages are being removed this month and answers are presenting themselves to you.

Finally, let this moon amplify your value in your family and community. The Cancerian Crescent Moon speaks to these important relationships and connections, and asks that you share your gifts. Your loved ones and community need your creativity, your voice and your perspective.
Show up authentically and allow the clear, symbolic energy of this lunation to help you shine your brightest this week.
When was the last time a short video left your jaw on the floor and your head SPINNING?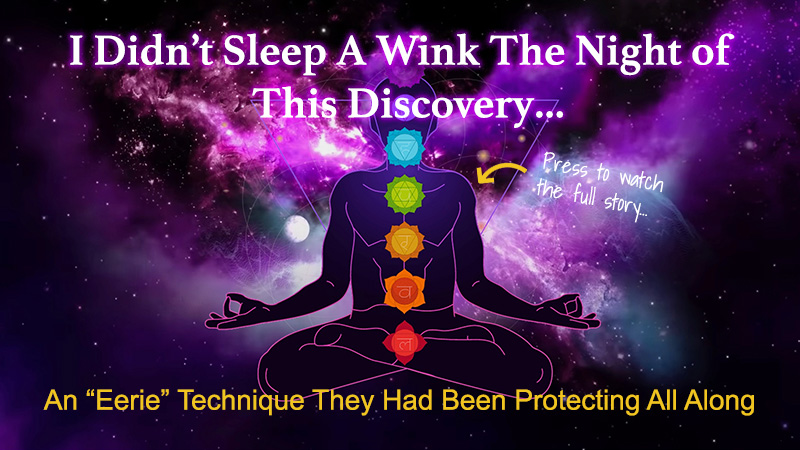 ☝️ Click the Image above to discover an ancient Egyptian Manifestation Secret!
After this discovery... I couldn't sleep a wink.
An "eerie" technique lost to the ages, one so effective they had been protecting it all along.
The deeper I explored, the more shocking truths I uncovered about how they get the universe to work for them. I wanted to make sure I shared this gift with you!
***
(Click here to change your sign)
Weekly Moon Sign Horoscope
LUNAR ARIES - This week, Lunar Aries, positive energy enters your financial house. This could unlock new cash flows or ways to make money, good fortune, and even business opportunities.
LUNAR TAURUS - This week, Lunar Taurus, is all about achieving balance in your personal relationships, especially your relationship with your partner.
LUNAR GEMINI - You are filled with kinetic, impatient energy this week, Lunar Gemini. You have a yearning to change things up, to break free.
LUNAR CANCER - It's all about compromise this week, and not necessarily yours, Lunar Cancer. Someone needs to do some backing down and it does not have to be you.
LUNAR LEO - This week romantic energies arrive in your house, Lunar Leo. Whether you are seeking love in your life or not today, it tends to show up when you least expect it.
LUNAR VIRGO - There has been a lot going on for you lately, Lunar Virgo, but you do have some free time coming up and it is important that you use it to clean up loose ends.
LUNAR LIBRA - This week will be particularly busy for you, Lunar Libra. You are feeling ambitious, hardworking and up to the task.
LUNAR SCORPIO - It's a confusing and maybe chaotic time in your home life this week, Lunar Scorpio, and it's up to you to stay calm and bring peace to the situation.
LUNAR SAGITTARIUS - This week, Lunar Sagittarius, you will make a connection with someone that will at first seem meaningless or perhaps mundane.
LUNAR CAPRICORN - You will experience some self-doubt this week, Lunar Capricorn, and it may be difficult at times to stop it from taking over. The answer is, if you do not feel confident, simply pretend.
LUNAR AQUARIUS - This week, a friend will need your emotional support. They will need your help to teach them how to be resilient.
LUNAR PISCES - It may go against your grain this week, Lunar Pisces, but all cards on the table and complete openness is the best way forward.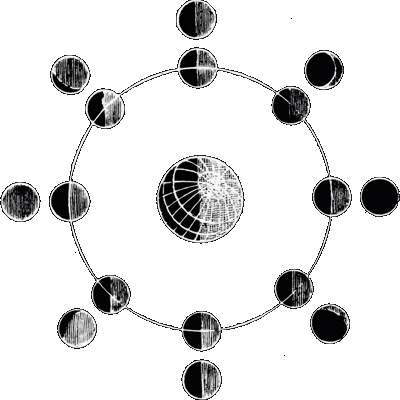 © Copyright 2021. All rights reserved. Made with ♥ by ThoughtOpera. Need help? Contact support here!
Terms of Service & Privacy Policy