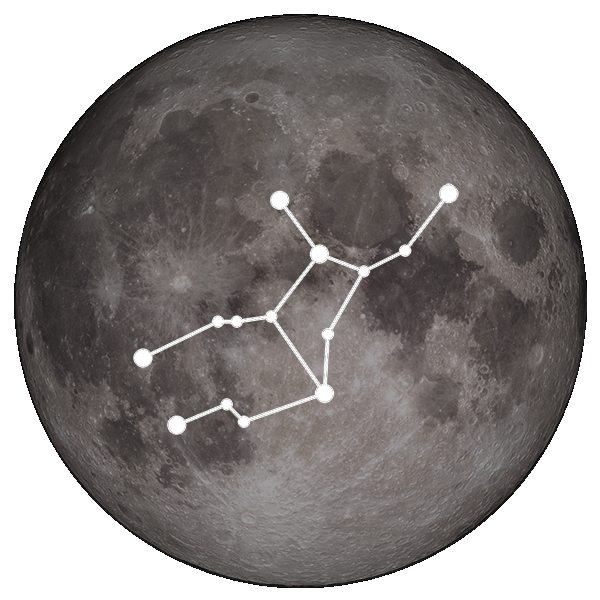 Lunar Virgo
Instead of looking at your Star/Zodiac Sign, this Lunar Horoscope reveals the guidance of your Virgo Moon Sign. Not your Moon Sign? Click here.
A challenging and resistant energy hangs about your house this week, Lunar Virgo, one that comes with an important lesson. Rather than viewing the tensions and stresses in your life as negative, shift your perspective and look for the positive in each. You will find that there are significant opportunities for you to take advantage of, especially with regards to money and finances. As one of the most dedicated and perfectionist Moon Signs, it's no surprise that in the face of challenges and setbacks you fight hard to overcome them, resisting them as much as possible. Yet this week, it is important for you to try to view these stressors in a different light. Sometimes what appears as negative on the surface is actually a blessing in disguise or contains hidden opportunities. Allow yourself to flow with what life is throwing at you: be water rather than stone (which isn't easy for an Earth sign!). You also have a good money sense this week with your financial intuition enhanced by Jupiter moving into Capricorn later this week influencing a new phase of status, achievement and respect.

There are two other significant lunar events that influence your sign this week: an evocative Full Moon in Gemini and penumbral Lunar Eclipse. Occurring on November 30th, these lunations let us up for big shifts in our understanding of how we have grown and changed this year, and what we can leave behind. Eclipses are all about taking stock of where we are, in particular since the last Eclipse season, which was in May and June. In this case, it asks you to reflect on how you have grown since then and how you intend to close out the year. Eclipses and Full Moons also help us find peace and do transformational work; they encourage us to let go of the parts of ourselves that are no longer serving us. So as you work with this Eclipse energy, really think about what you want for yourself in the future, and what habits, thought patterns or behaviors you are ready to leave in the past.

In Gemini, this Full Moon's energy is kinetic and electric. This is not a "grounding" Moon, but rather one that asks you question things and that shakes things up. The central lesson imparted by Gemini's influence is the need to look at the details surrounding us. This moon is all about the details: how do we make changes in our lives through small steps and incremental progress? How do we find meaning in the mundane?

In our technologically advanced, "always on" society, many of us are used to immediate gratification. If we want something we order it, if we need answers we go online, if we want attention from friends we text or hop on social media. This leaves us under the impression that the only kind of transformation or evolution is one that happens quickly or with some sort of big shock. Yet most often, the most important changes happen slowly and incrementally -- and are borne out of the details. This is exactly what the Gemini Lunar Eclipse is asking you to question. What is giving value to your day to day life? What small, practical steps can you take to make each day more special.
This SHOCKINGLY Accurate Astrology Reading From The East Will Reveal The 4 Major Obstacles In Your Life Blocking Your True Path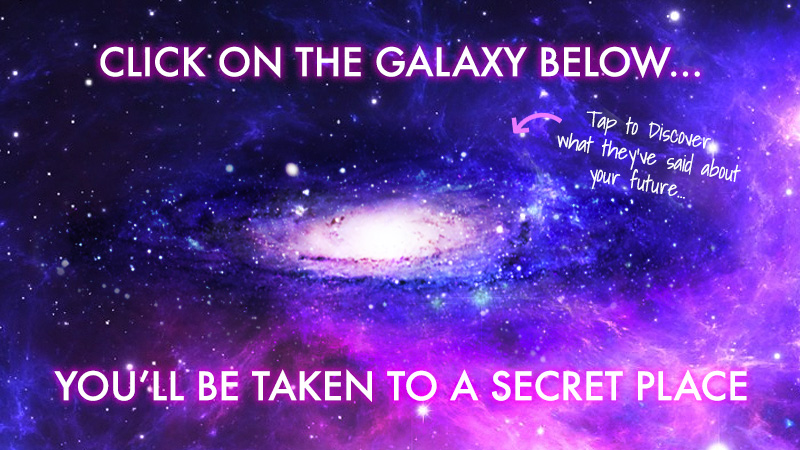 ☝️ Click the image above for your free reading!
***
(Click here to change your sign)
Weekly Moon Sign Horoscope
LUNAR ARIES - People are drawn to you this week. When you least expect it someone of significance is watching you. This could be something interested romantically or in your abilities or skills.
LUNAR TAURUS - Family and the home dominate your chart this week. It's not ideal, but you will have to take control of a situation regarding family, especially older people or parents, so stay patient.
LUNAR GEMINI - Make sure you get involved with new projects that come up this week. Your mind is brimming with activity and you can be very productive. A Full Moon and Lunar Eclipse in your sign occurs.
LUNAR CANCER - This week is all about balance. You have been juggling quite a lot lately and want to find time for yourself. Seek balance between your work and responsibilities and your desire for adventure.
LUNAR LEO - A perceptive eye this week helps you see the truth of things. Someone close to you will reveal their true colors, but won't accept being confronted about it yet.
LUNAR VIRGO - Tensions and stressors arise this week, but amidst these you can find the opportunities for positive change. This is especially true in matters related to money and finances.
LUNAR LIBRA - Trust your high emotions this week and when others need your support you can give it easily. You have a strong self-awareness now that you can use to help those you care about.
LUNAR SCORPIO - Introspection is critical this week. Connect deeply with yourself on your spiritual journey by looking within even though you may feel the world demands you to look out.
LUNAR SAGITTARIUS - When something odd comes your way this week, take a closer look as it could be interesting. Energies from the esoteric and mysterious planets enter your house.
LUNAR CAPRICORN - Though a recent stress situation was hard to deal with, you will have clarity and resolution this week. Moreover, you will emerge with newfound wisdom concerning your finances.
LUNAR AQUARIUS - When something from your past offers you a new start this week, try to see this as a positive opportunity. You may be pleasantly surprised by the timing of this opportunity.
LUNAR PISCES - Someone close to you, either a romantic partner, loved one or close friend is taking liberties with you this week, which is causing tension and even some resentment. Stay optimistic.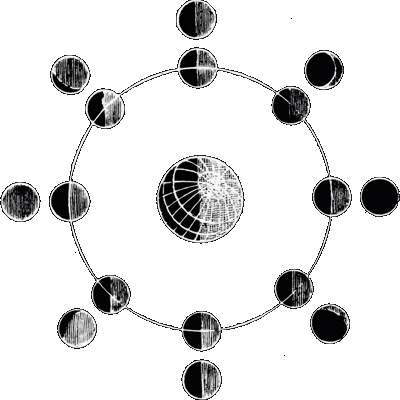 © Copyright 2020. All rights reserved. Made with ♥ by ThoughtOpera. Need help? Contact support here!
Terms of Service & Privacy Policy